Mapping Shadow-Ban on TikTok:
Expose hidden censorship with a cross-national research
* * *
A browser extension to passively scrape TikTok and collect algorithm's outputs (such as videos suggested in the "search" page, "for you" page ...)
Mozilla Technology Fund
See the full list of projects!
TikTok observatory
* * *
The TikTok observatory will serve as a free software where people can report topics, videos or hashtags they suspect are being "shadow-banned".
The toolsuite will also be able to systematically test if a topic is being censored by the algorithm.
Makhno
* * *
MAKHNO is a joint effort between the Hermes Center, Open Observatory of Network Interference (OONI) and Tracking.Exposed.
The tool is intended to allow users to input content they believe could be at risk of being taken down.
Previous leaks
* * *
Internal documents leaked by The Intercept have shown that TikTok moderators were explicitly instructed to ban politically sensitive content for the Chinese Communist Party, such as posts referring to the Tiananmen Square protests.
The company declared that these policies are no longer in place. Though, no independent study has been able to confirm their claims.

Previous researches
* * *
The report indicated that TikTok engages in censorship on various political and social topics such as the discussion on LGBTQ+ related topics and diverse political issues and leaders.
Specifically, the research found that shadowban and censorship are affected by country-specific content guidelines.
Our BOTS named guardoni.js
can help to scale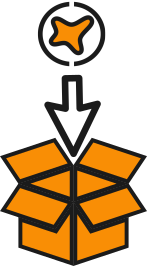 Adding the browserextension
By default on every new clean browser profile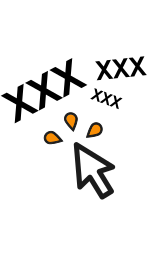 Opening the ForYouPage
or performing queries (avoiding PTSD)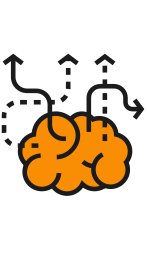 Unravel the algorithmic mist
starting from a .csv release
Join the project!
Participate in the research as academic and/or activist
info(@)tracking(.)exposed
Download the add-on
and collect data with us.